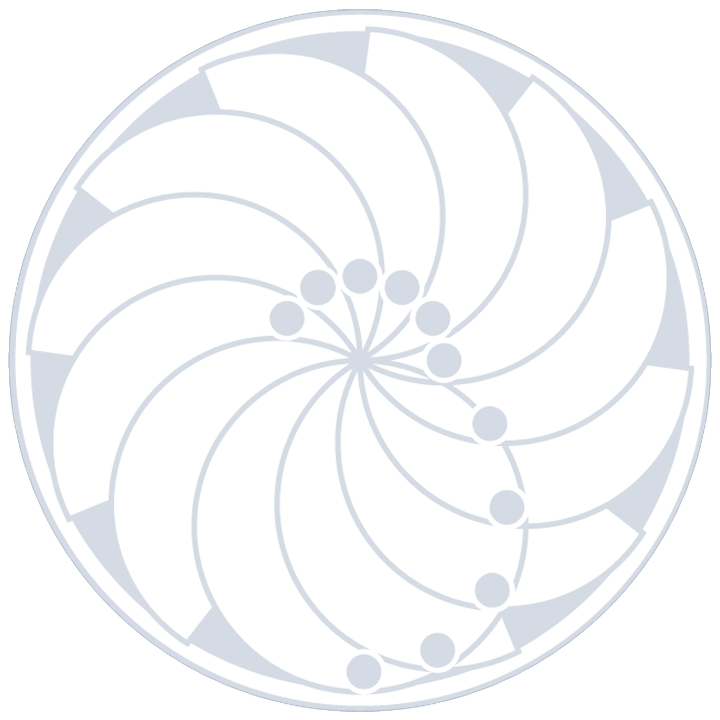 CFO
Gastón joined Alliance Companies in June 2018 as its CFO and is responsible for managing the companies' finance, legal and internal operation functions. He has over 15 years of professional experience and specializes in real estate investments, having previously worked with hedge funds, private equity, venture capital and other alternative investment vehicles.
He started his career at KPMG and has worked on other large accounting firms in Argentina, the Cayman Islands and San Francisco. Gastón is fluent in both English and Spanish.
He has a Public Accountant degree from the University of Buenos Aires (Cum Laude), passed the CFA level 2 exam and is a licensed Certified Public Accountant (California).